Since 2013, we have been providing our clients with fluency in the processes that involve their financial operations, through new technologies and with the bespoke service they deserve, bringing them closer to satisfying experiences they had not found in the financial system so far.
Financing, Check Discount, Factoring, Structured Loans.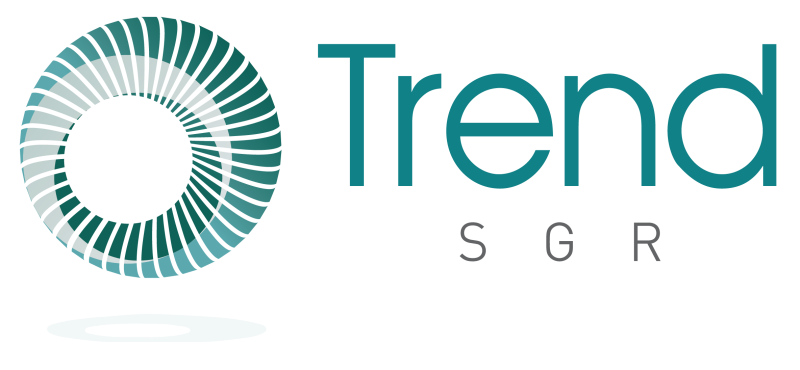 Facilitates financing of micro, small and medium size companies by granting sureties to obtain the best credit conditions.
Trusteeship, Investments, Consultation, Appraisal and Macro Analysis
Online Banking Follow the status of your operations 24/7.